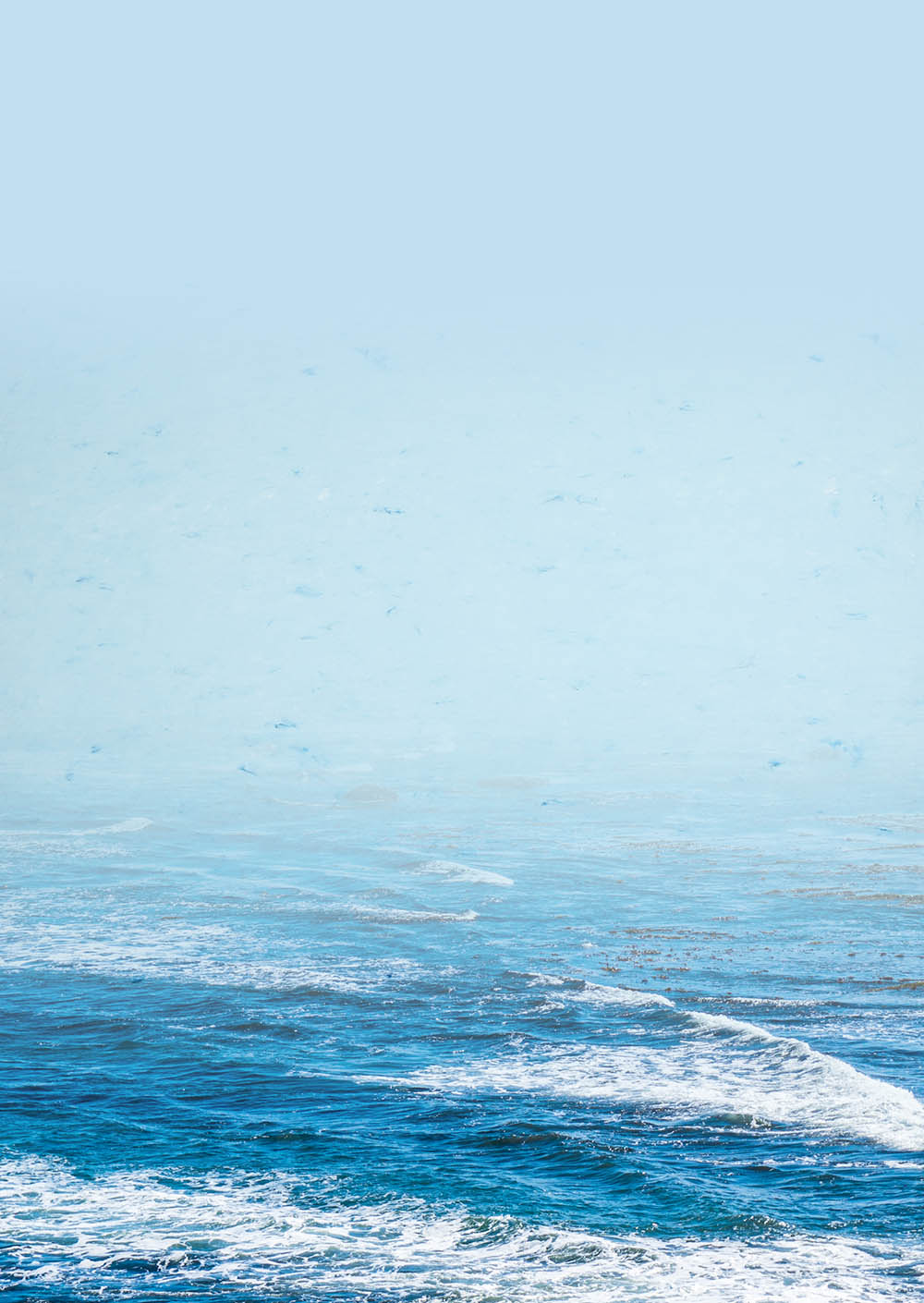 Unique virtuoso interior design
Free of biocide and preservatives
Free of solvents and plasticizers
Odor-free
Fast application, timesaving
Suitable for allergy sufferers
Warm natural mineral colors
More unbeatable price
Our inspiration is the elixir of life for every human being. The water covers about 70 % of the entire earth's surface. It is the most powerful and influential designer on our planet. The landscapes that are shaped by water can be found everywhere in our universe. "Quietness is strength" - our blue tones give boundlessness and open the eternal energy sources for your living space.
Innovative technology for a healthier life - DECOTON
Order here