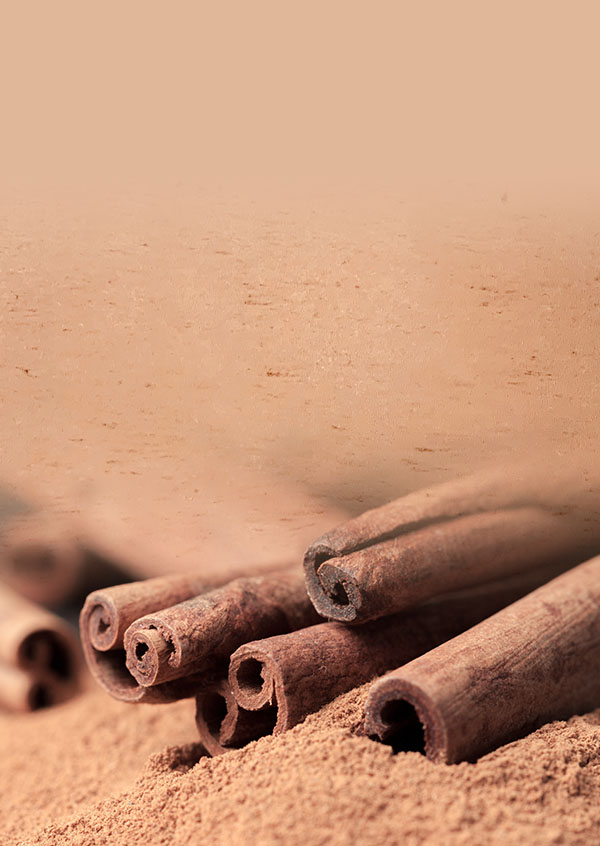 Unique virtuoso interior design
Free of biocide and preservatives
Free of solvents and plasticizers
Odor-free
Fast application, timesaving
Suitable for allergy sufferers
Warm natural mineral colors
More unbeatable price
Our inspiration lies in the full of flavors cinnamon bark. The light brown-beige color fills the room with warmth and coziness. The perfect balance of this color ensures peace and sweet cocoa dreams for the common moments.
Innovative technology for a healthier life - DECOTON
Order here