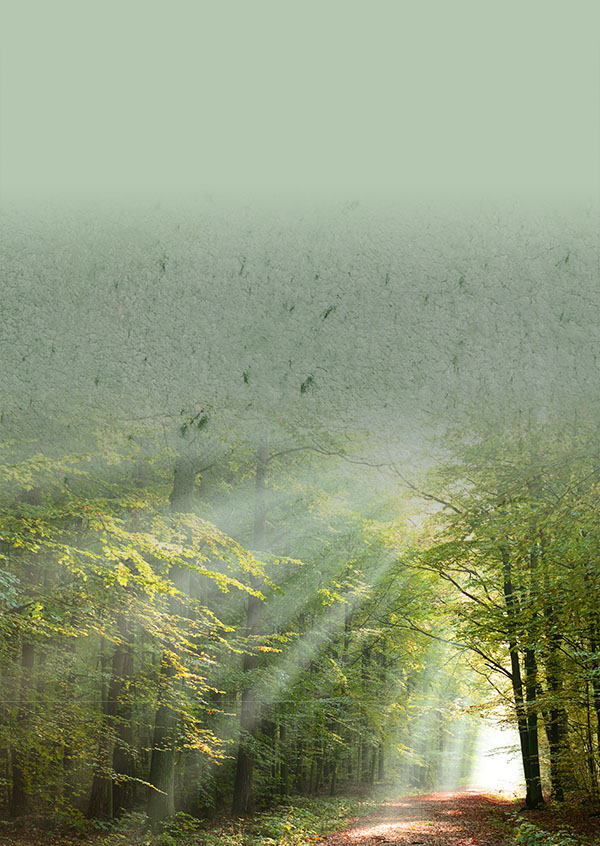 Unique virtuoso interior design
Free of biocide and preservatives
Free of solvents and plasticizers
Odor-free
Fast application, timesaving
Suitable for allergy sufferers
Warm natural mineral colors
More unbeatable price
Our inspiration is a natural calming sunny meadow in a forest. The diversity of green colors releases your mind and reduces the dally work stress. The soft color transition and the clear tinge of green reflects to biodiversity and fills the room with live.
Innovative technology for a healthier life - DECOTON
Order here