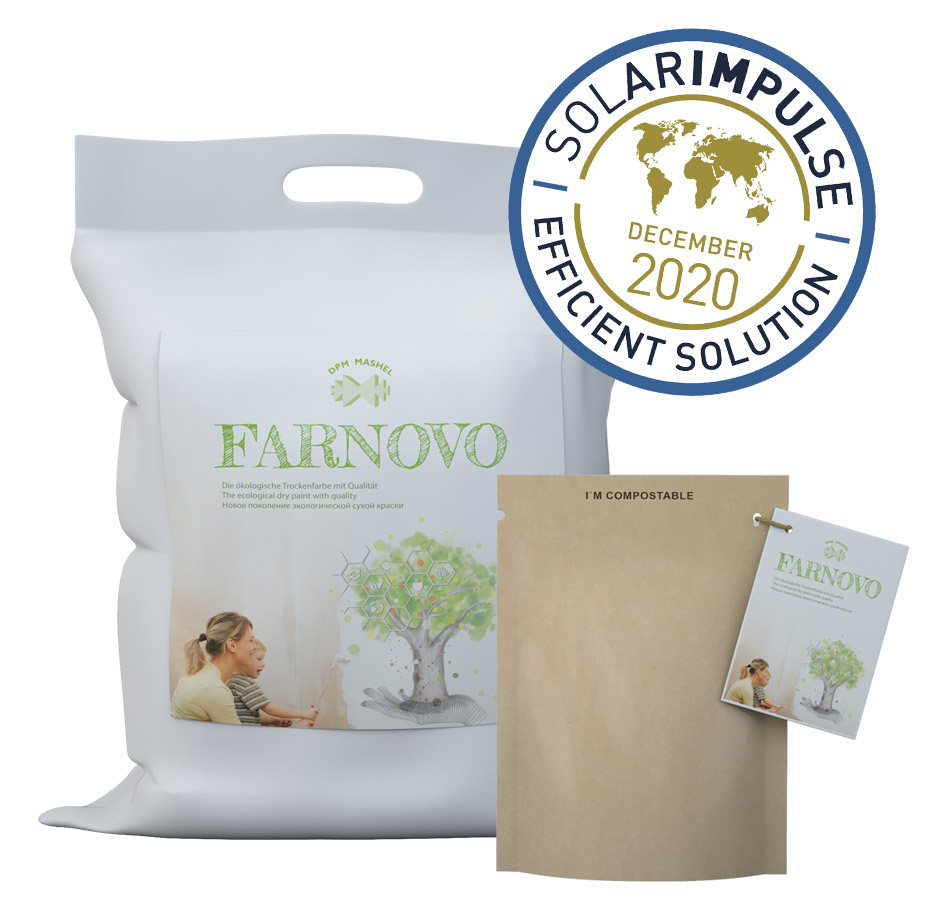 Free of harmful chemicals (for a better future)
Child-oriented (paint and have fun)
Odor-free (healthy indoor climate)
Environmental friendly (sustanability concept)
Suitable for allergy sufferers
Mix as much as you need (act ecologically)
Mix a fresh paint in only 5 minutes at home (the innovation)
An uniform individual hue (no problem)
Best quality over many years (durable)
Download Technical Datasheet
Download Broschure
Ecological dry interior paint
What is dry wall paint?
A few decades ago we used only dry powder paints as the only one paint concept: mix quickly in water, use only as much as you need, no waste of resources, no waste to dispose, no water has to be transported across the country. A dry, water-soluble wall paint of the new generation combines the best properties of modern, high-quality emulsion paints (workability, strong hiding power, wet abrasion resistance) and the good, old, ecological clay and lime paints (BIO-friendliness, no waste of resources).
What is sustainable dry wall paint?
FARNOVO is the first sustainable wall paint that takes a close look at the entire life cycle of the product. When you use the ecological wall paint of DPM Mashel, you have to be sure that we have optimized every step: production, packaging, transport, marketing, application, disposal, shelf life stability. We can talk for hours about the optimization processes in each and every one of these steps. The development of a product ends never, we are always looking for improvements and setting new standards in the modern paint industry.
What do we offer?
If ordinary emulsion paints try to reduce harmful for your health substances in their composition, they are completely absent in our paint. If you miss quality in natural organuc paints, our paint guarantees you it. FARNOVO is the paint of the next generation. Our product combines quality and environmental thinking.
Why are biocides and preservatives in interior paint dangers? More Information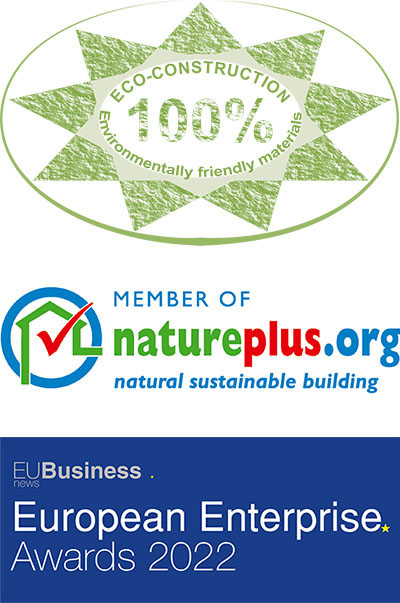 Our Offers